Archives
now browsing by author
Jes Extender Review
Jes Extender Review and Comparison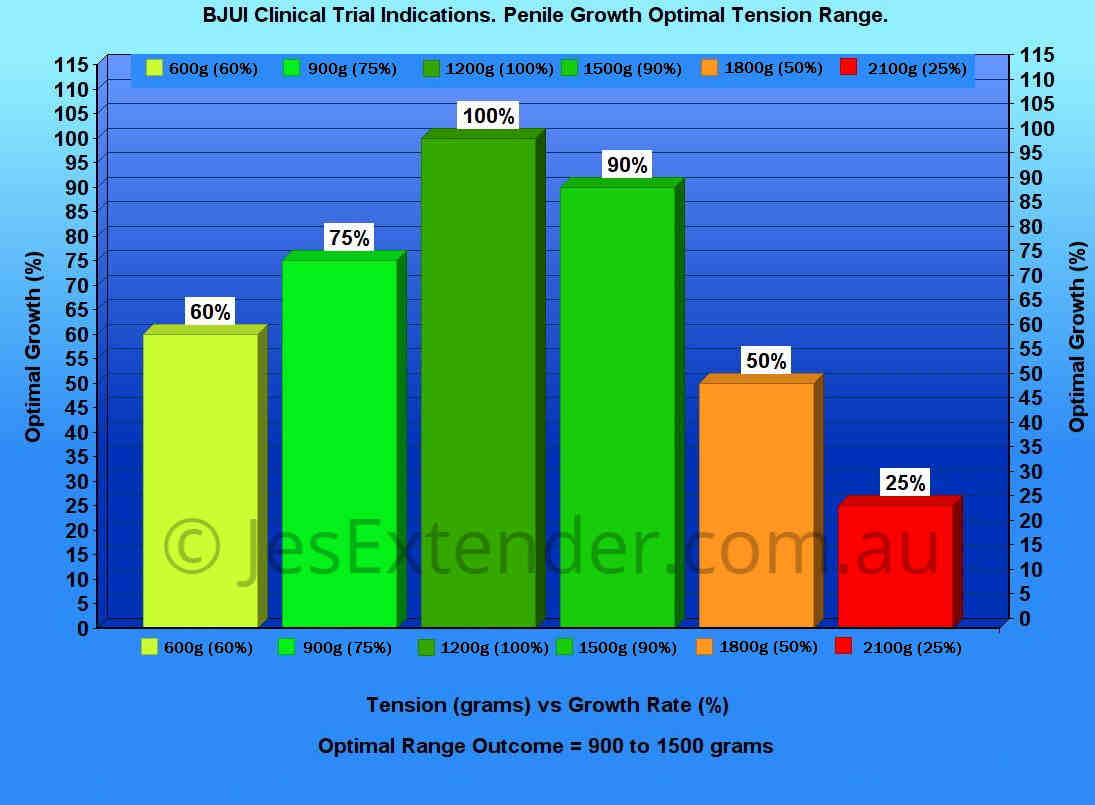 In this Jes Extender review, we are not going to hype up our penis enlargers because there is no need. We will simply state facts about the Jes Extender to easily show why it's in a class of it's own, and the only genuine penis extender that can legally be sold in Australia for the purpose of penis enlargement.
---
Jes Extender Comparison
We'll simply state the main features of Jes Extender so you know the facts for yourself. Other products out there would be lucky to tick just two of the "boxes" below. These are just some of the facts to consider when rcomparing the Jes Extender penis enlarger to other reviewed products.
Jes Extender main accreditation's and features:
The original penis extender – invented in 1994 by a world renowned medical company in Denmark
Granted full worldwide patents to prove the originality, functionality and scientific design
Promote current penis size up to 7 (Light), 8 (Standard) or 10 inches (Titanium and Gold)
Manufactured to precise medical grade standards – by a genuine medical company
Highest quality components to ensure performance, durability and precision
Genuinely registered and listed under the Australian TGA (ARTG 197042)
Genuine class 1 medical grade device approval
Genuine European CE safety conformity approval
Scientific design and manufacture to adhere to medical grade requirements
Tension indicators to ensure user accurately controls tension levels at all times
Fully adjustable tension, within medically approved range of 900 – 1500 grams
1500 grams maximum tension due to medical safety and effective penis growth requirements
Completely made of bio compatible, non toxic and environmentally friendly materials
Growth seen in both the flaccid (soft) and erect (hard) penis*
Comes with ultra comfort strap and traditional noose (plus velcro attachment on Gold Ultimate)
6 month manufacturer double money back guarantee (if ordered through an official supplier)
Locally based warranty (no need to send parts overseas and wait weeks for replacements)
Locally based before and after sales support (no need to call international consultants)
Genuine backed and proven results for over 20 years
To see the penis enlargement results Jes Extender can give you, visit our Jes Extender Before and After Results page.
---
Jes Extender Authenticity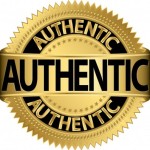 Just like any high quality, top of the range product out there – there are many imitations and counterfeit versions of Jes Extender. The only way you can be sure that you are buying a genuine product is by making sure you purchase from an official supplier. We are the official Jes Extender supplier for the whole of Australia and we absolutely guarantee to supply authentic products when ordered directly through this website.
---
Buying Jes Extender in Australia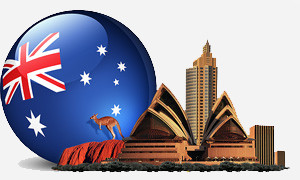 As well as the above warning in regards to Jes Extender imitations and copies, men should also be aware that there are many international websites claiming to be Australian suppliers. Let it be known that if any website is claiming to be an Australian Jes Extender supplier, but does not have an Australian website address (i.e. the .COM.AU) it should be considered a potential phishing/fraud website. As stated above, this website is the only official Australian supplier of authentic Jes Extender products. If this changes in future it shall be updated here. All of our current Jes Extender packages can be viewed here: Official Jes Extender Australia Order Page.
---
Jes Extender Review Summary
In this Jes Extender review we laid all the facts out so you can make an informed decision rather than reading and falling for the hype of numerous so called "penis enlargement" products that are rated "#1" or "the best". Generally speaking, if any a review site is selling or making money off their recommendations – it's not a genuine review.
We also covered the important features of Jes Extender products and should you wish to compare to any other products, this is the list you should compare them with. After all, if a product is "#1" or "the best", don't you think it would be very easy for them to become registered under the Australian TGA? If those products were made according medical manufacturing guidelines and internationally recognised safety standards that are backed with clinical trials and documentation, obtaining Australian TGA registration should be easy enough. But the fact is Jes Extender is the only product to have gained Australian TGA Registration (197042).
If you are an Australian man looking to buy Jes Extender, please note this is currently the only officially endorsed Jes Extender supplier website for Australian residents. To see the penis enlargement results Jes Extender can give you, visit our Jes Extender Before and After Results page.
---
Further Information:
For video demonstrations of how the Jes Extender works to enlarge the penis and how it's used please visit our Jes Extender video page.
Read the official Jes Extender blog.

---
---
Quick Navigation